Headline article
Choose your sophrology course in Luxembourg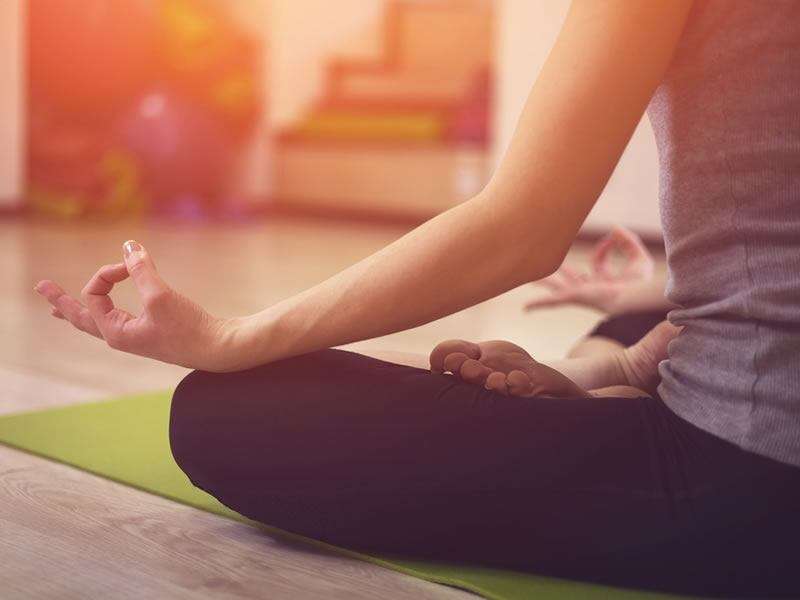 Fatigue, stress, depression, ... To help you feel better, you were advised to take sophrology courses? How to choose the professional you will visit? Should we opt for a group or individual course? We answer all your questions!
A sophrologist with what training?
This one can be an adapted of the Caycedian school, of the name of the founder of the discipline, Alfonso Caycedo. All well-being experts who have followed its precepts guarantee, logically, the same type of program, and therefore similar exercises.
Nevertheless, sophrologists who have not followed this formal education are not to be avoided. On the contrary, they offer unusual exercises and interesting tracks to explore.
If you want to know more about his career and the way he works, do not hesitate to ask him for some information and to take a look at his training certificates. A real relationship of trust must be established between him and you : it is indeed this practitioner who must help you get better.
Spot the places
During your visit, ask if it is possible to see the room in which you will practice the discipline : it must be nice and comfortable, you must project yourself and see if you will feel good.
Ask all the questions that go through your head and have a session explained to you : its duration, the number of participants (if they are collective lessons), the clothes to wear, the presence of music, etc. You must not have any questions before starting your first class.
You are also invited to inquire about the fees charged by the practitioner to which you could turn. In general, the cost of a session varies between ten and thirty euros. If he refuses to answer you and offers to fix it after the first session, decline politely and find another professional.
A solo or group session?
If your goal is to discover sophrology, we advise you to opt for group classes . These are usually quite dynamic and will allow you to relax by performing breathing exercises and starting to discover your body.
If you have a specific problem (self-confidence problem, tobacco addiction , phobia, etc.), choose to be accompanied individually . You can also choose to be treated as a group in group classes specifically dedicated to the harm you suffer.
The best way to see if you like it is to ask your potential future therapist (unless he offers it) if you can attend a free class before making your decision.
Where to practice sophrology in Luxembourg?
To find your practitioner, ask your entourage and bet on word of mouth.
If nobody can inform you, we invite you to consult the list of sophrologists present on Editus. She is here .