Headline article
Combine fashion and well-being with magnetic jewelry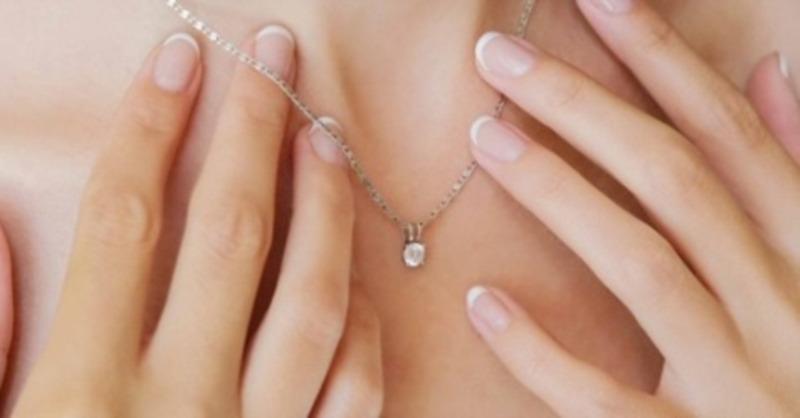 - LIFESTYLE -
Magnetic jewelry has many advantages that will help maintain your body's balance while being stylish.
Available in different accessories (watches, soles, Heart bandages, watersticks, rings, bracelets, pendants, etc.), jewelry with an integrated magnet can reduce body discomfort: joint pain, back pain, stress or insomnia. The properties of magnets also affect your mood and emotions (anger, nervousness, etc.).
The principle is simple: the magnet, thanks to its magnetic function, improves blood circulation and also improves the supply of vitamins and minerals, the body thus works more optimally. The magnet first acts on the affected area via its magnetic properties and then spreads its effect throughout the body.
To find the right jewel, choose Mariebijoux.net! This online jewelry store specializing in magnetic elements offers pendants, bracelets and watches that will allow you to benefit from the power of magnets while having style thanks to its Energetix range.