(Photos: © Goguette Trotter)
I do not know Max, I do not know if he is small to say anything, and if his real name is Max, Maxence or Maxime. But without even knowing him, I can tell you that his home is very welcoming.
I was discovering a few weeks ago the restaurant "Au P'tit Max", located in the city center . His little brother has also opened in Kirchberg, a place I have not yet been able to test.
If we go back to the original "P'tit Max", its perfect location in the heart of the city center, Place d'Armes to be precise, makes it the perfect place for a business lunch, a lunch with friends or a dinner romantic after an afterwork in a bar in the city.
Perfect place   ? Yes, because what I could have told you from the first lines of this article is that you can go for a walk to "Little Max" without fear: I was delighted with my visit.
The frame, first of all, is very pretty. On the ground floor, you will discover the bar, with a few bistro style round tables, very friendly, and at the bottom of the room a large comfortable bench along which are arranged tables of two or four covered. The bistro atmosphere is very clearly present, and works perfectly for a lunch.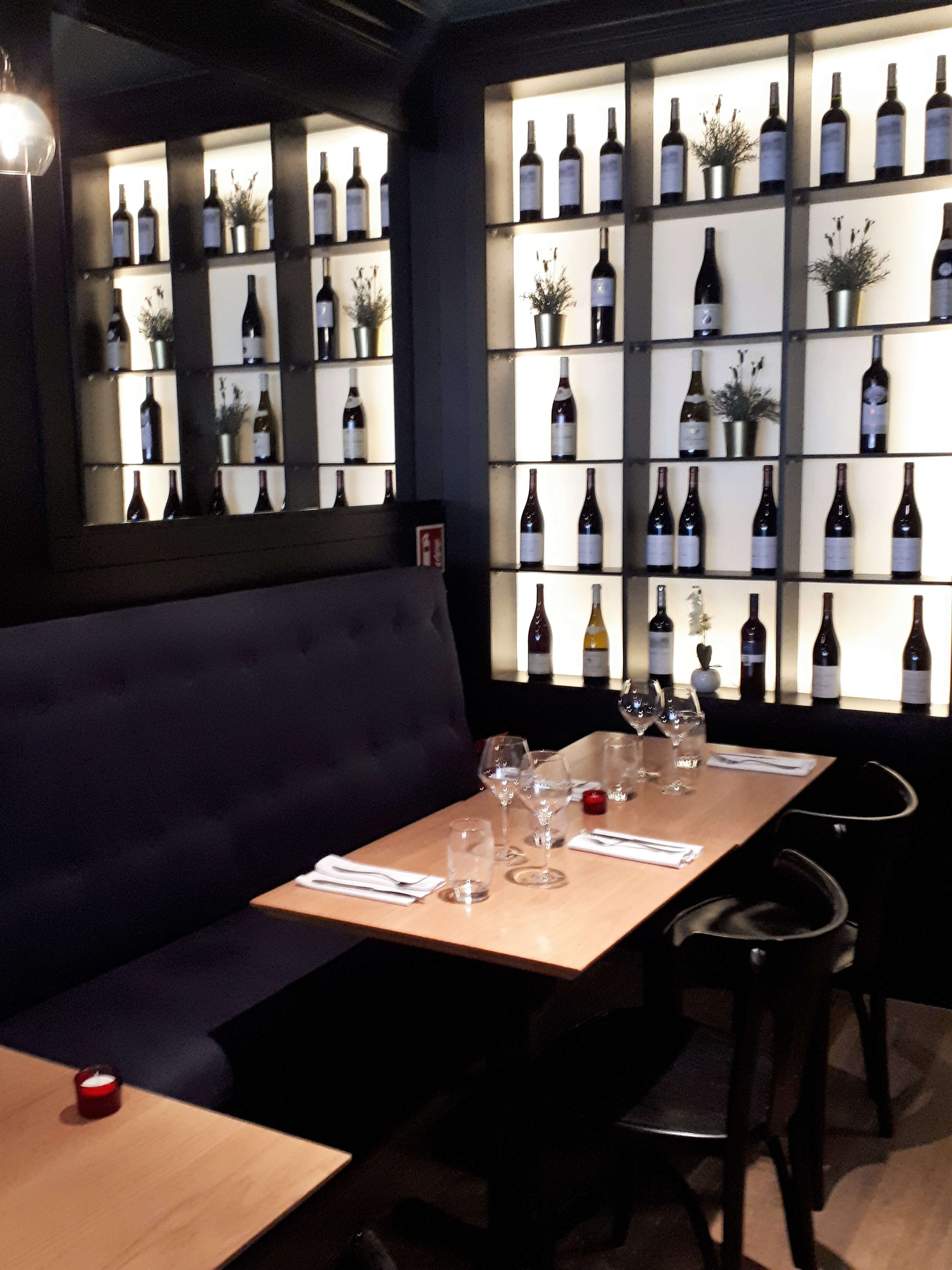 The floor is more chic , with large round tables covered with white tablecloths, and is especially brighter with its many windows, its gray walls and its light parquet. Ideal for the evening.
During my visit, I tested the dishes à la carte. I let myself be tempted by an egg on mashed potatoes and oyster mushrooms , very nicely prepared! 
I then took the proposed fire pot in suggestion, perfect in the heart of winter. Fondant vegetables, tender meat, the combo dreamed in short.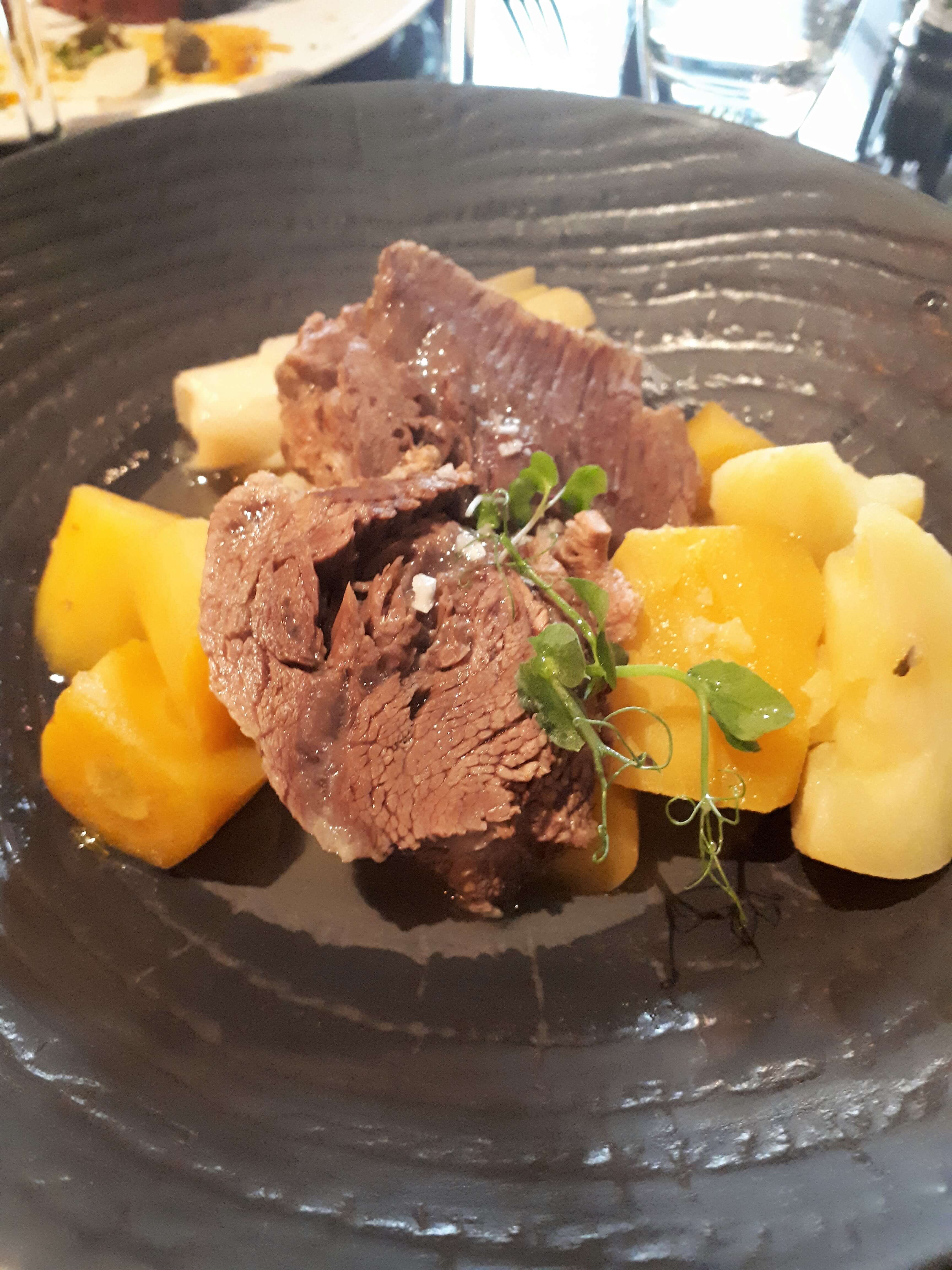 Despite a hearty meal, I had no choice but to test the gourmet coffee , perfect to leave my taste buds on a sweet note. Made with strawberry ice cream, a mini crème brûlée, a panna cotta and a chocolate sand rose, it was the ideal solution.
I will surely discover the 2nd restaurant of Kirchberg, and especially let me surprise by the card that changes regularly.
Revisit your life. Revisit your city.

Share also the best addresses of Luxembourg with the Editus community thanks to the new function "I recommend this professional"!

---
Tags: